Information for Media Professionals & anyone else interested in Dr. Ruskin's media appearances.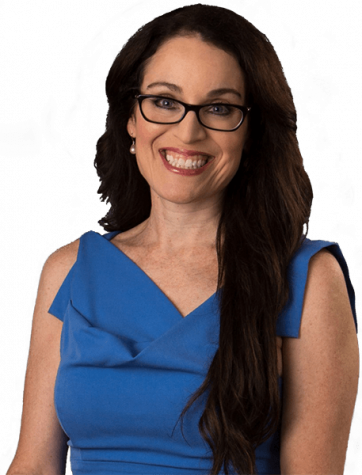 Dr. Ruskin has appeared as a guest expert on various national television networks providing cutting edge perspective on timely topics in the news. View a sampling of appearances below.
Dr. Karen has been a local celebrity in the New England Area known for her regular Mental Health Segment on NECN and 'Ask Dr. Karen' on FOX News Boston. She has since relocated to Arizona.
Dr. Karen provides practical tips for today's life challenges, providing real solutions for real life problems.
Valentine's Day Gift Ideas From The Love Doc
Relationship Resolutions discussed along with techniques for relationship health (e.g., parenting, marital, friends).
Burn out symptoms and tips for prevention and fixes.