Information for Media Professionals & anyone else interested in Dr. Ruskin's media appearances.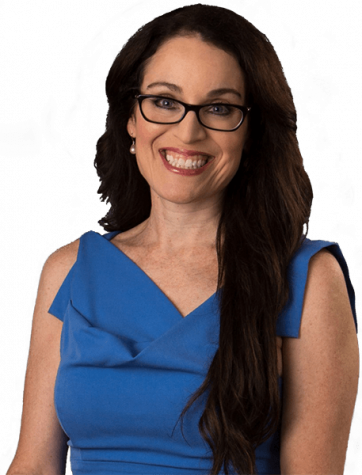 Dr. Karen has appeared as a guest expert on various national television networks providing cutting edge perspective on timely topics in the news. View a sampling of appearances below.
Dr. Karen has been a local celebrity in the New England Area known for her regular Mental Health Segment on NECN and 'Ask Dr. Karen' on FOX News Boston. She has since relocated to Arizona.
Dr. Karen provides practical tips for today's life challenges, providing real solutions for real life problems.
Dr. Karen discuss the importance of friendship at all stages of life. Friendship holds the power to heal, nurture, support and encourage. While also addressing how to utilize social media to make new friends in adulthood.
Mental Health of the Nation
Making Money with Charles Payne
Dr Karen discusses the mental health of the nation and why attitude is so important.
Sexual exploration as a stress relieving technique.