Information for Media Professionals & anyone else interested in Dr. Ruskin's media appearances.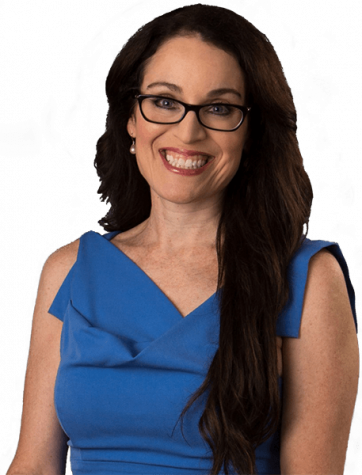 Dr. Ruskin has appeared as a guest expert on various national television networks providing cutting edge perspective on timely topics in the news. View a sampling of appearances below.
Dr. Karen has been a local celebrity in the New England Area known for her regular Mental Health Segment on NECN and 'Ask Dr. Karen' on FOX News Boston. She has since relocated to Arizona.
Dr. Karen provides practical tips for today's life challenges, providing real solutions for real life problems.
Tips for Managing Isolation & Living in Close Quarters
Dr. Karen Ruskin shares back to back tips for mental health, parenting and marriage during a time where families are living in such close quarters including elderly isolation.
How To Handle Coronavirus Anxiety
Dr. Ruskin's 4 tips to manage anxiety response to the Coronavirus.
Making Money With Charles Payne
Dr. Ruskin discusses how to psychologically survive Coronavirus anxiety and her take on human behavior throughout the process.