Information for Media Professionals & anyone else interested in Dr. Ruskin's media appearances.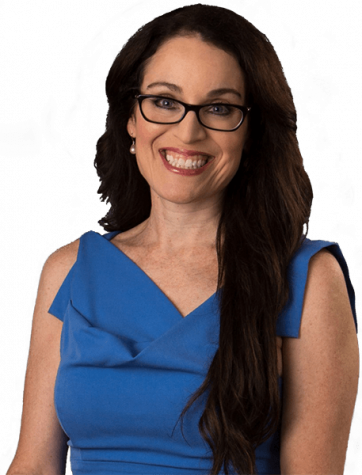 Dr. Karen has appeared as a guest expert on various national television networks providing cutting edge perspective on timely topics in the news. View a sampling of appearances below.
Dr. Karen has been a local celebrity in the New England Area known for her regular Mental Health Segment on NECN and 'Ask Dr. Karen' on FOX News Boston. She has since relocated to Arizona.
Dr. Karen provides practical tips for today's life challenges, providing real solutions for real life problems.
Sexual exploration as a stress relieving technique.
Sexual Expressiveness Leads To Trauma Healing
The psychology behind how being in control of one's body through sexual expressiveness leads to trauma healing.
Toxic Femininity & The Door Mat Dilemma
Dr. Karen appears on the nationally syndicated TV Show, "The Doctors".