Information for Media Professionals & anyone else interested in Dr. Ruskin's media appearances.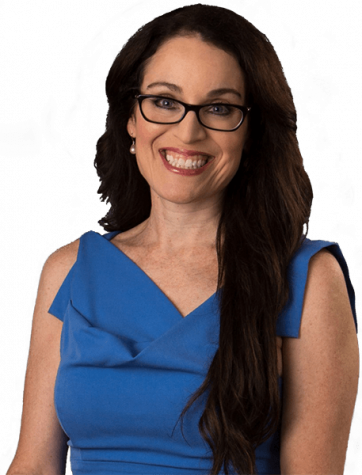 Dr. Ruskin has appeared as a guest expert on various national television networks providing cutting edge perspective on timely topics in the news. View a sampling of appearances below.
Dr. Karen has been a local celebrity in the New England Area known for her regular Mental Health Segment on NECN and 'Ask Dr. Karen' on FOX News Boston. She has since relocated to Arizona.
Dr. Karen provides practical tips for today's life challenges, providing real solutions for real life problems.
Maintaining Physical Health During COVID-19
Dr. Ruskin discusses gyms remaining open versus re-lockdown debate. Mind/body connection – physical health and mental health.
How To Survive In The New Normal - COVID-19
Making Money With Charles Payne
Dr. Ruskin explains that what used to be deemed the solution, has now become the problem. Getting kids back to school, opening the gyms, are among examples of living within the new norm while creating safety measures within.
State House Rallies & the Psychology of Human Behavior
Dr. Ruskin explains human behavior analysis regarding State house rallies/ lockdown protests.