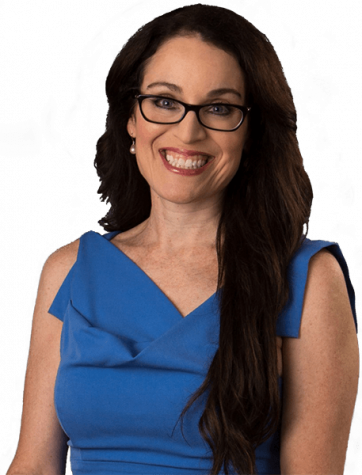 Past clients and current clients often refer to Dr. Karen as: The Marriage Saver, Parenting Strategist, and Human Behavior Expert. Dr. Karen is 'The Voice Of Reason' with her cutting edge analysis and insight on any and all timely topics providing real solutions and practical tips for real life challenges. Dr. Karen is a sought after educator locally, nationally, and internationally for all topics related to relationships (marriage, dating, family relationship dynamic issues, parent-child relationship issues,.. ), and overall personal, relational, familial, and professional growth and mental health and wellness. Dr. Karen's greatest passion and goal is to help people to help themselves live a life of happiness, fulfillment and mental health and wellness.
Dr. Karen provides:
Consultation, coaching and counseling services for individuals, couples and families of all ages.
Dating profile write-ups tailor-made just for you.
Personal and professional branding consultations and creation from start to finish.
Dr. Karen reports that whether it is the relationship one has with:
one's own mental health and wellness
one's mate
one's children
one's family/extended family
one's professional world (boss, colleagues, career)
. . . each and all relationships one must take ownership of one's own actions and take action, in a mindful way to experience all around health.
Whether Dr. Karen is meeting with clients in her private practice office in Arizona or providing remote counseling for her out of state clientele, whether brief sessions or intensives (extended time slots), she is a solution focused professional known for her genuine care and passion to help people to help themselves get to a better place. Additionally, educating those who attend her acclaimed marital and parenting workshops, providing consultation to fellow psychotherapists, sharing her insight on air (TV, radio), educating through print via her published books or other print media with national/international circulation, or providing her practical tips for companies in crisis – she provides insight/cutting edge do-able solutions people want/need for relationship based, human behavior, and mental health/wellness issues.