The Dr. Karen Parenting Philosophy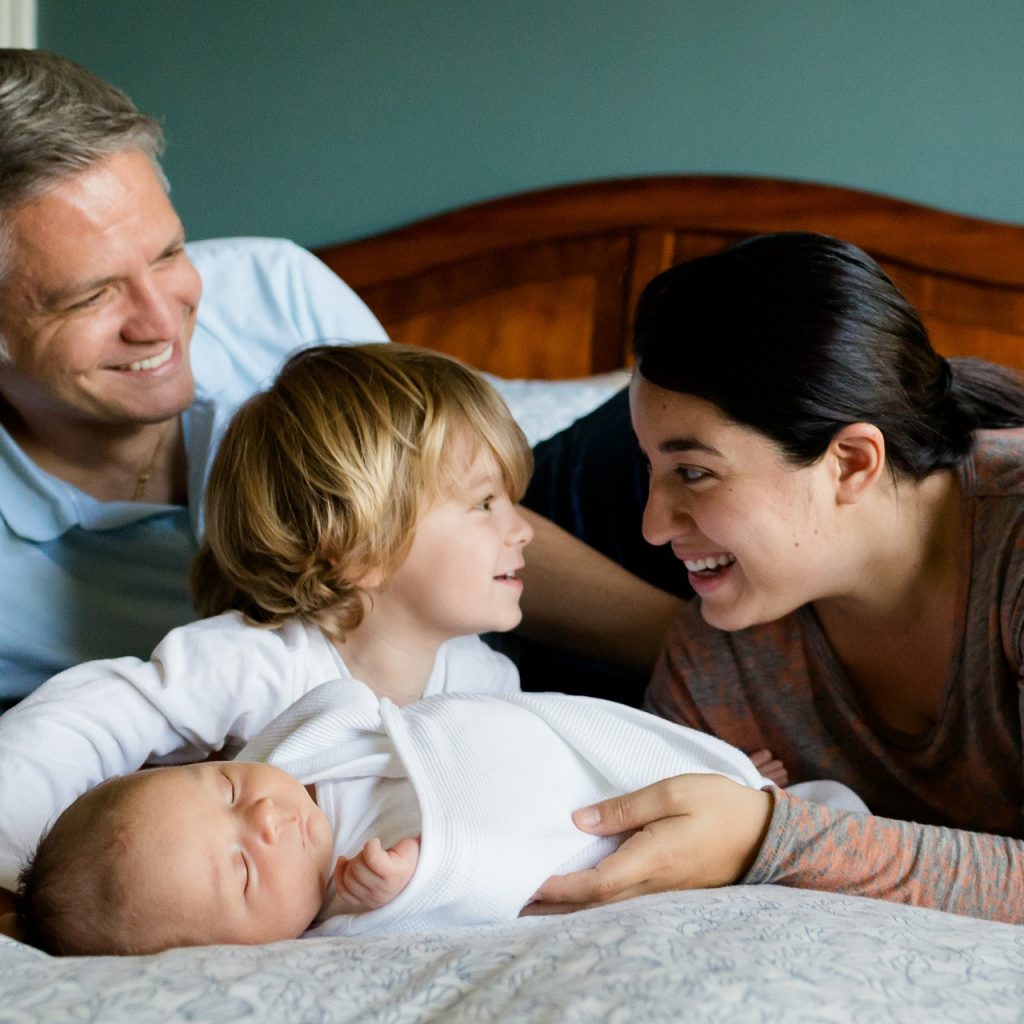 With her cutting edge parenting philosophy along with 9 key techniques necessary to bring this philosophy into everyday parenting, she reveals to parents how to raise children that are respectful to themselves and others, make responsible choices, and experience family harmony.
Dr. Karen's Parenting Philosophy is; "Raise your children as equally valued members within the family."
Dr. Karen released an informative parenting book based on her nationally known parenting education workshop! In true Dr. Karen spirit, in her lively style as presented in public, readers report they feel like she is talking directly to them. In this book, the author explains that if you expect your children to respect themselves, respect others, and make responsible choices, then your children need to experience being valued with consistency from their parents.
THIS is the book for this generation of parents!
Dr. Karen's use of real scenarios throughout the book that readers can identify with, allows for a true understanding of how to take the material that is read and apply it to everyday parenting. Dr. Karen helps parents of children from birth through 18 years of age stating that it is never too late to help your children act respectfully and responsibly.
These doable parenting strategies and techniques can begin today with observable results as reported by parents time and time again. This guide provides the answers parents are looking for with an honest, direct, tell-it-like-it-is approach.
Resolve existing behavioral problems
Prevent emotional/behavioral problems
Help your children be the best version of themselves that they can be
Reinforce and/or teach positive behaviors
Stop and prevent temper tantrums and/or brawls
Have a healthy relationship with your infant, toddler, young child, tween, teen – any/all ages
Parenting direction/guide to be a successful parent
Guide for how to parent children of this generation
Experience a healthy parent-child relationship dynamic
And more . . .
If you choose to order this informative parenting book through Dr. Karen's website, she will provide you with an autographed copy. Order your copy of 9 Key Techniques For Raising Respectful Children Who Make Responsible Choices today.
As a refreshing, energetic, no-nonsense approach, this book provides 'real' and 'do-able' strategies for 'real' people. Dr. Ruskin honestly and passionately introduces important concepts that every family can utilize. This is a practical guide for positive communication that can benefit individuals, couples, and families alike.
A must read for any parent! This book is a parent's road map to a positive, confident, self assured child. Take it from a career law enforcement officer; don't let your child learn his life lessons on the street.
This book will grab your attention the moment you begin reading because of the author's clear and concrete use of language with a great sense of humor. Being a former kindergarten teacher and a parent of two young children, I am always eager to learn new techniques about parenting that could benefit my family on a daily basis. The author captivated me by her continuous use of personal and clinical experiences that really enhanced my understanding of the techniques and how to apply them with my children. I have shared this book with colleagues as well as family and friends who have shared those similar experiences with the book and have seen success with their own children by following Dr. Karen's philosophy. As you can see, I am a firm believer in this book and would highly recommend this to anyone interested in learning how to raise your child in a manageable and enjoyable experience where everyone has a sense of fulfillment.
This is a cutting-edge book that provides the answers to the many questions that parents have about raising emotionally healthy respectful and responsible children. Dr. Ruskin writes with candor. Her bold approach is a gift to all.