Dr. Karen tells-it-like-it-is in each of her books, offering real solutions for real life problems. All books ordered from this site are autographed by Dr. Karen.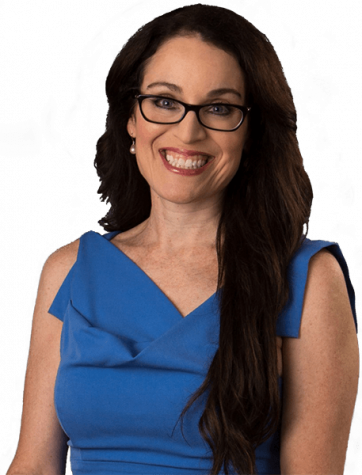 This parenting guide provides parents of children of all ages with a concrete parenting philosophy...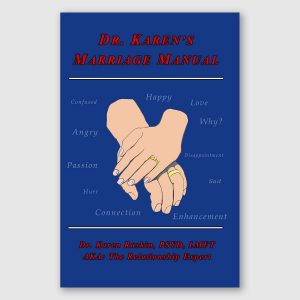 Secrets for a Happy Healthy Marriage. Information in this manual has saved thousands of marriages!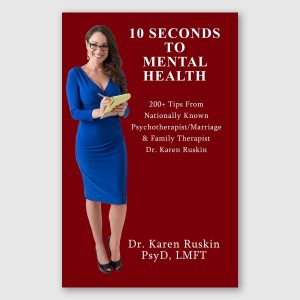 200+ tips in this practical advice book – take action on your life.