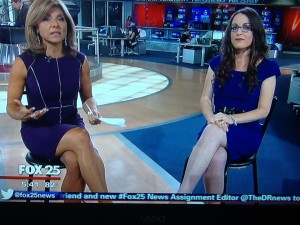 Can obesity in adulthood be linked to parenting? A much talked about video displays the connection between parenting patterns of one's children into whom they become as adults, with specific focus on non healthy eating.
During my interview on FOX News Boston, anchor Maria Stephanos and I discussed this video where I shared my insights on the topic.
If you missed this interview, it is available for on demand viewing: Video Shows How Parents Can Impact Their Child's Obesity.